IN MEMORY OF JUDITH BERTACCHI
(1938-2019)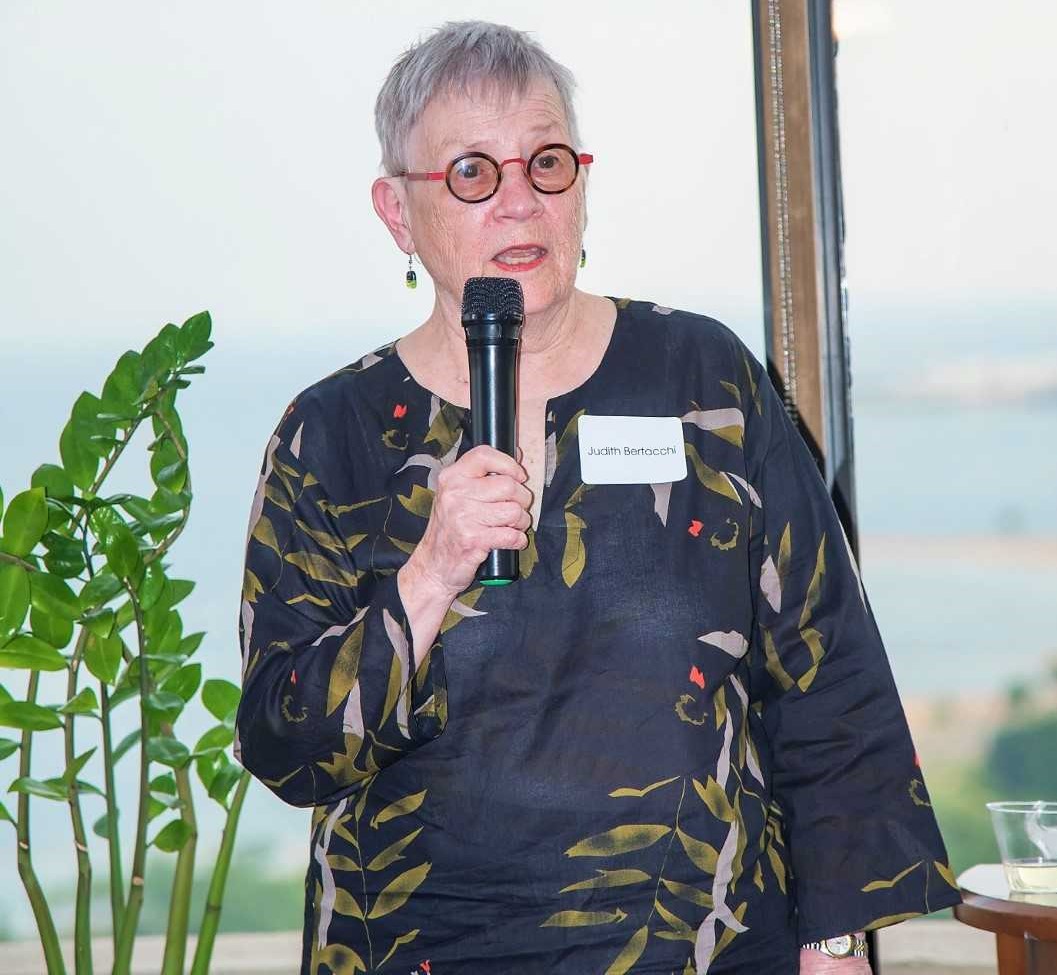 On April 12, 2019, the Kedzie family lost a beloved member, colleague and friend, Judy Bertacchi. Judy was a mentor and consultant to our clinical team during our foundational years and a strong champion of the work being done at Kedzie. We will forever be grateful for all she gave of herself to us, including the wisdom she imparted. We extend our sincerest condolences to her family and to everyone who loved her. May you find peace and comfort at this time. She will live on in our hearts.
A THIRD MENTAL HEALTH CLINIC APPROVED AT 86% TO EXPAND MENTAL HEALTH IN CHICAGO!
Click here for the full article.
In times of darkness, we affirm our values for seeing the humanity in one another, for treating one another with dignity, and for striving for equity, diversity and inclusion. We stand with those who have been harmed by violence. We grieve with you and hold hope for healing, understanding and peace. We add this light to the darkness and offer our space for healing. You are welcome here.
Pittsburgh - October 27, 2018
Thank you to the Axelson Center for acknowledging The Kedzie Center as an Excellent Emerging Organization.
Addressing Trauma at the Community Level in Chicago
We're pleased to share a story about our collaborative community event We're All in this Together, the first of several community conversations on becoming a trauma-informed community. Stay tuned for upcoming events!! We look forward to your participation.
For the full story, click here.
Listen to a brief discussion of the challenges and opportunities in community mental health.
Recipient of the 2018 Susan F. Berkowitz Award
Thank you to the Susan Berkowitz Student Committee at Francis Parker School for recognizing our school-based work and making it possible for us to expand our work in North River schools, particularly regarding Suicide Prevention among youth. We are honored and grateful.
A NEW MODEL FOR COMMUNITY MENTAL HEALTH
CHICAGO COMMUNITY TRUST STORY ON THE KEDZIE CENTER
For Chicago Voters, Supporting Mental Health Care Builds Common Ground
In recent months, the local news has reflected an increasing awareness of the complex and interlinked challenges of mental health, public safety and community vitality. The 1980s saw Chicago's robust mental health infrastructure serving residents at 19 mental health centers, as well as an alcohol abuse treatment facility.
To read more, please click on link below.
Little Explorers awarded an APF Grant
The Kedzie Center has received a grant from the American Psychological Foundation. The grant will provide funding to support the Little Explorers/Pequeños Exporadores program.
Little Explorers is a bilingual, interactive play group for parents and children, age birth through five years old. It is offered on Tuesdays from 10:00am to 11:30am at our office at 4141 N. Kedzie.
The program offers parents the opportunity to meet with other parents and share the successes and challenges of raising their child. It also provides children an opportunity to play and promote critical social, emotional and developmental skills. Our staff include an early child development specialist, Sinane Goulet, LCSW, and two advanced graduate students. Parent can learn about their child's crying, temperament, motor development, language, and emotional development. Participants must live in our service area, and can verify eligibility at 773-754-0577 or at http://www.thekedziecenter.org/.
We are grateful to the American Psychological Foundation and Division 39 of the American Psychological Association for recognizing the work of the Kedzie Center.
LA RAZA FEATURES THE KEDZIE CENTER
Abren el primer centro de salud mental con fondos comunitarios
"En respuesta a la escasez de servicios, nace The Kedzie Center, centro de salud mental único en su tipo que es solventado por los contribuyentes." Click here to read the full story, by La Raza reporter Belhu Sanabria.
THE KEDZIE CENTER GRAND OPENING
On October 29th, 2014, The Kedzie Center opened its doors to the public for the first time. This event, attended by community members, local and state lawmakers, partnership agencies, and other stakeholders, was a long-awaited celebration of the opening of the center, which represented the culmination of years of work, organizing and advocacy by North River residents. The Kedzie Center's Executive Director, Dr. Angela Sedeño, was chosen to cut the ceremonial ribbon, on behalf of all of those involved to make the center a reality.
Please click the link to the story to learn more about the grand opening event, as well as the history of the center and the Expanded Mental Health Services Act.
http://www.dnainfo.com/chicago/20141030/irving-park/chicagos-first-community-funded-mental-health-center-opens-irving-park